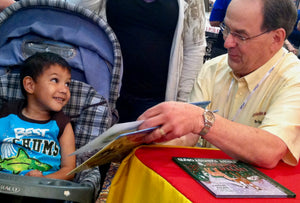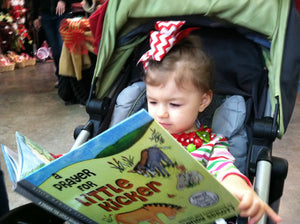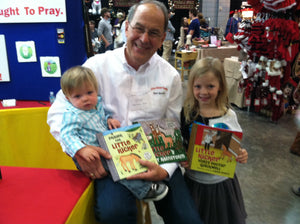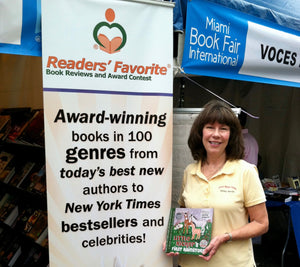 Hear What Parents & Grandparents Are Saying!
Story Books & Chapter Books
Why Little Kicker Books?
Parents have a big job these days! Little Kicker Books are a perfect tool to help parents - and grandparents! - teach children Bible-based values. They are age-appropriate and memorable, meaning the special child in your life will love the stories while they learn the lessons.
Listen to An Excerpt Read by Author & Illustrator Sandy Sprott...